I'm Jay Schindler – certified executive coach.
I coach because, as a current and former CEO, I know leading can be rewarding. It can also be lonely.
You want a successful company. But it's not just a "want," is it? You've got the responsibility of entire families resting on your shoulders.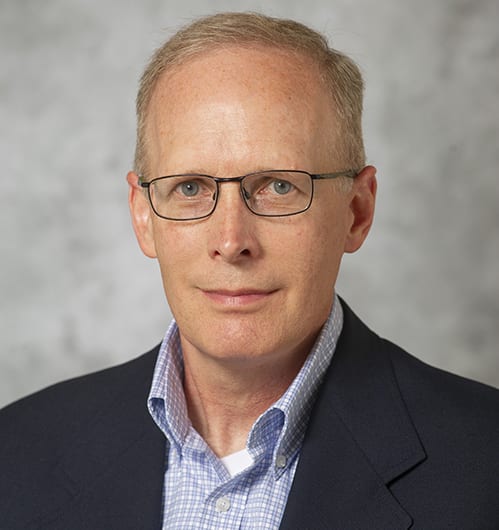 G2 Potential Is Meaningful
In the military, G2 refers to the intelligence unit. Their mission? To provide timely, relevant, accurate, and synchronized intelligence to support their commanders. For centuries, leaders have leaned on their advisors. Every business leader deserves the support of an expert.
G2 goes even deeper for me. It represents "God-given."
Maximizing your God-given potential is pleasing to God, empowering to those you lead, and results in you living a happier, more fulfilling life. And that's precisely what I want for you.